Melker Arkö - The only paddle you will ever need
With Melker Arkö we push the boundaries of sustainability, craftsmanship, design and innovation even further – as we combine the beauty and the highest possible performance - using our natural flax fibres in this perfectly engineered and hand-crafted paddle.
With it's sleek and slender mid-size blade design, Melker Arkö meet most paddlers demands for their primary paddle, providing enough power to cover a day's journey with ease while using a relaxed all around low angle stroke.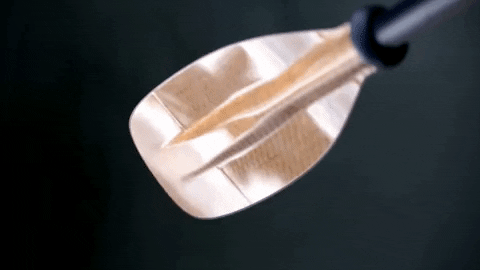 The oval and ergonomic shaft of Melker Arkö allows for a more intimate and comfortable position in your hands and allows for a smooth, efficient forward stroke and precise control.
Melker Arkö comes with the world leading paddle shaft adjuster, enabling a versatile telescoping ferrule with infinite feathering angles and 10cm length adjustment (210-220cm).
Material choice and properties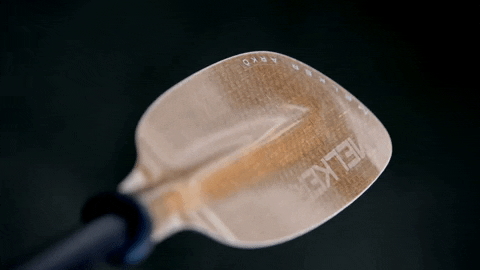 By utilizing the award-winning and high performance natural flax fibre Melker Arkö gets excellent mechanical properties and low environmental impact.
Optimised for lightweight reinforcement AmpliTex™ fabrics gives Melker Arkö a lightweight and durable construction with optimal bending stiffness.
By nature the flax fibres gives high vibration damping and fatigue resistance – which gives a smoother and more stable paddling - with your preferred partner for a lifetime of paddling.
Data
Lenght - 210-20 cm
Shaft - Ø 29 mm
Blade - 48 x 16,5 (627 cm²)
Weight - 950 g

Fin och effektiv paddel
Vi rekommenderar dessa fina och effektiva paddlar Melker Arkö. Fortfarande mycket nöjd efter 2 fantastiska säsonger. Ta hand om er! Hälsningar, Greg x Ingrid
Mycket bra och snabb service!